Offices Are Starting to Reopen. Now What?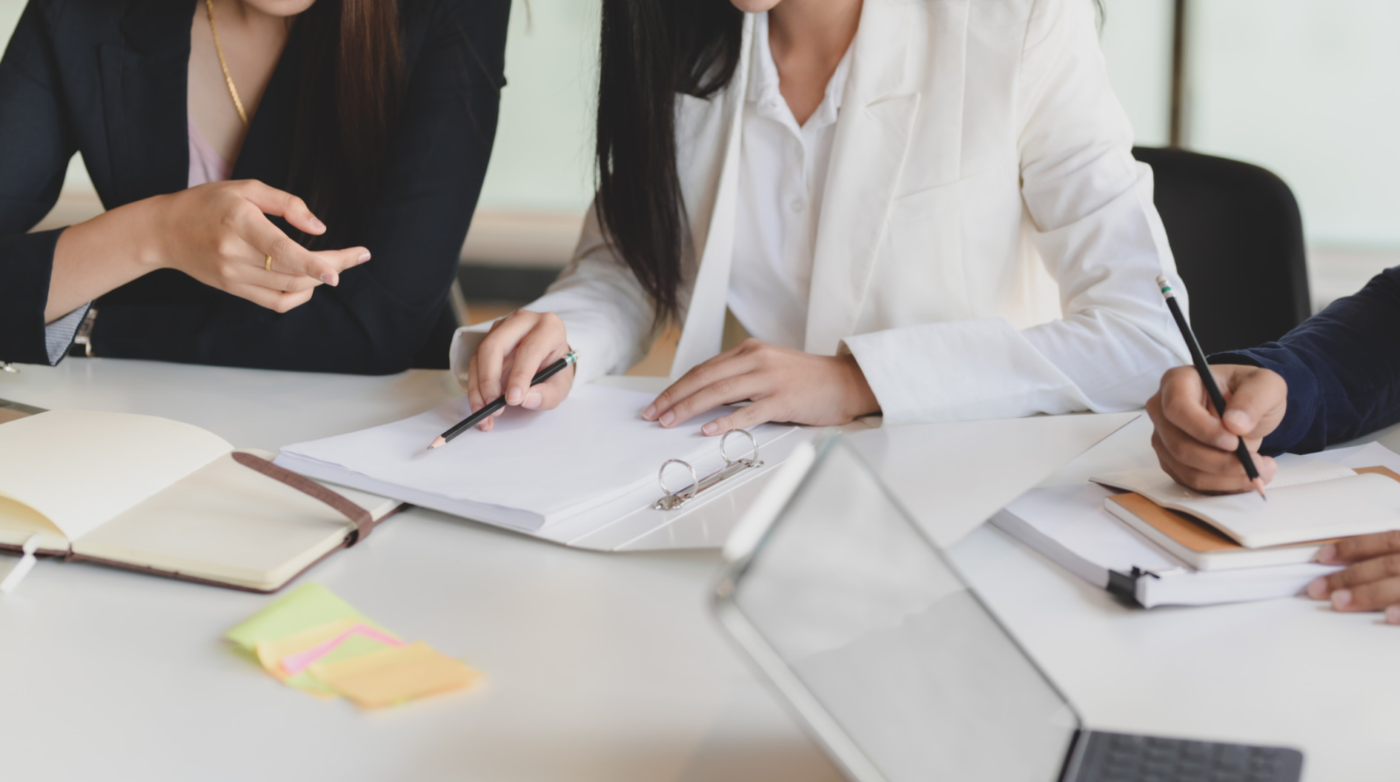 While many brick & mortar businesses have been open for almost a year following global closures brought on by the COVID-19 pandemic, many with limited capacity, most office-based jobs have continued to work remotely using virtual meeting platforms like Zoom or Teams to stay connected.  
Some businesses, like Twitter, made the decision early on to remain virtual indefinitely.  Whether that will last remains to be seen.  As vaccinations increase and infections drop, most offices are slowly beginning to reopen their doors to employees.  Even Goodwill of Greater Washington has plans to reopen following Labor Day, with three days in the office and two days of remote work.  Many businesses are anxious to get their teams back into a common workspace, which helps build a team culture while improving communication and employee engagement.  However, businesses also recognize that they have made large investments in their workspaces and it doesn't make economic sense to pay for a 10-year lease while the office is dark and gathering dust because their workforce is at home. 
Businesses must reconcile those realities with the obvious – our workforce has grown accustomed to and fond of the work/life balance telecommuting offers.  That's why most office-based businesses are offering a hybrid approach to returning to work, just like Goodwill.  If employee morale is important, then this approach is a no-brainer.
However, whether you and your colleagues will be returning to the office one day a week, five days, or somewhere in between, the adjustment will be surreal. Even those very mundane routines like chats at the water cooler, grabbing a cup of coffee in the kitchen, or meeting with multiple people in a conference room will be viewed very differently for the foreseeable future. People will be wondering who has been vaccinated and who has not. How do we get past that and adjust to the NEW, new normal? My answer is slowly, carefully, and thoughtfully. Everyone is going to share varying degrees of concern. COVID protocols will still need to be enacted for the time being, and associates will need to be empathetic and patient with their co-workers while everyone assimilates.
I don't know how virtual work has impacted commutes in other towns, but in DC, where I work, my commute has been a dream over the past year on those days I went into the office. Unfortunately, I'm already starting to see the rush hour slowdowns building again as more and more people begin to return. My guess is that this will be the toughest feature of the "return to normal" for most people. I never hated going into the office, I just hated the commute, which on a bad day could take two hours to go 12 miles. However, given the likely adoption of the hybrid office model, I don't believe commutes will ever return to their worst pre-pandemic lengths.
Like many, I don't know what to expect when we return to the office. I'm excited to see my colleagues and hold face-to-face conversations with them again, while witnessing a revival for the urban environment which has been devastated by the pandemic. However, I also have reservations about whether it could lead to a COVID resurgence or animosity in the workplace between the vaccinated and the non-vaccinated.
All that being said, I'm tremendously optimistic. And I hope you are too. A return to the office will definitely feel like a big step towards normalcy – the good, the bad, and the unknown. And I'm okay with that.