Goodwill of Greater Washington in 2020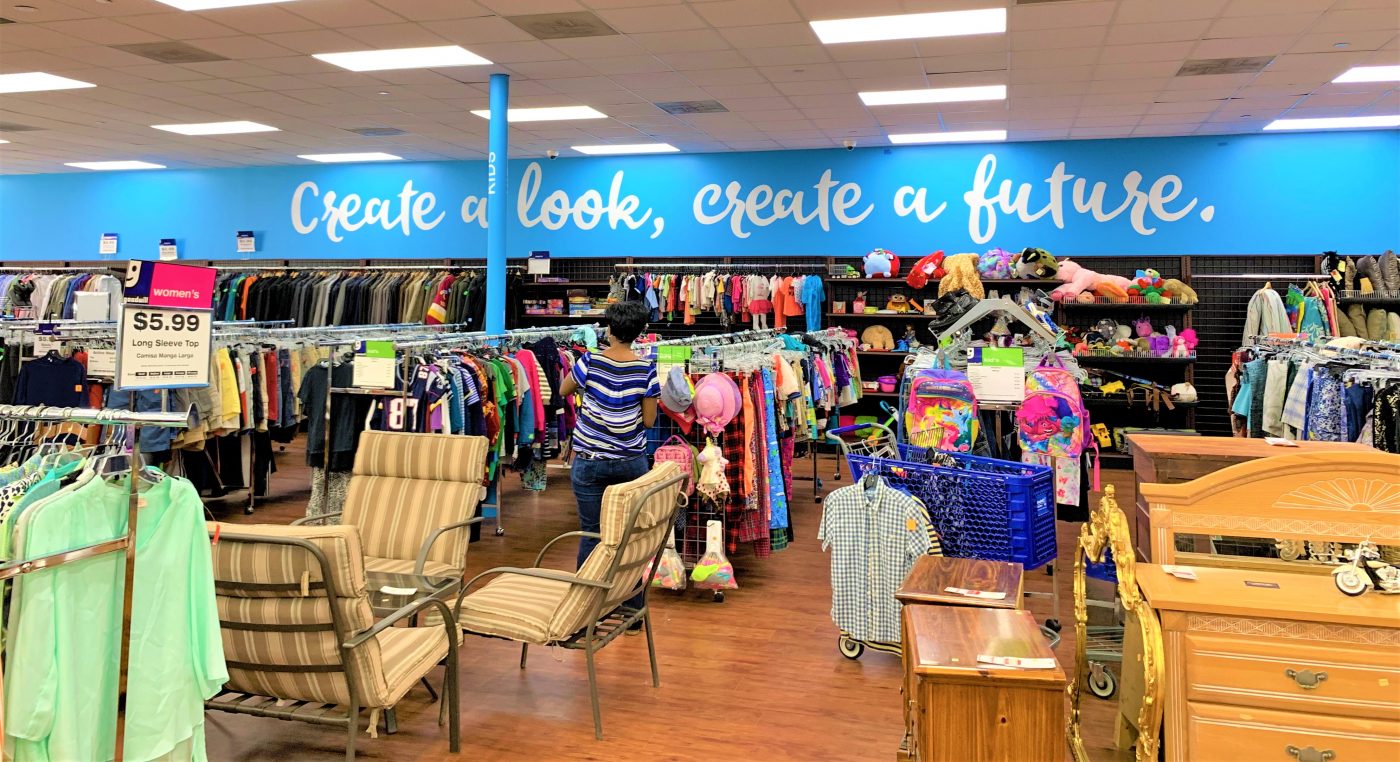 The end of another year is upon us, but 2020 promises to be busy at Goodwill of Greater Washington!
We have several major initiatives in the works and wanted to share some of them with you as the New Year approaches.
From a mission standpoint:
We will be entering year four at The Goodwill Excel Center, graduating our sixth and seventh classes!
We will also officially open our new collaborative career center at the Shops at Iverson in Prince George's County, MD with a focus on healthcare administration. In partnership with Employ Prince George's County and Prince George's County Community College, the new facility will have two classrooms and will increase our capacity to serve residents within the county.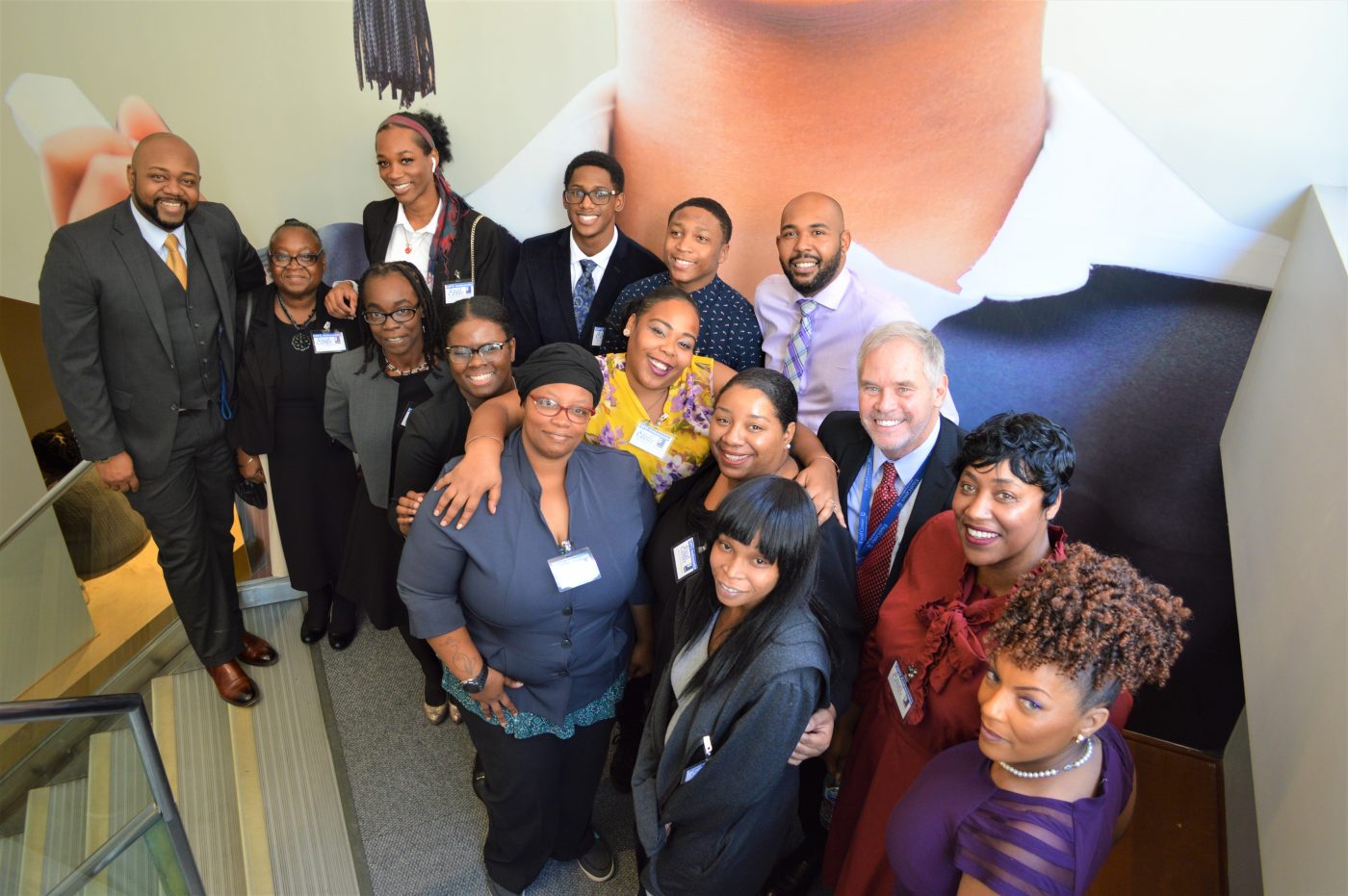 Retail is getting some updates:
While there are no immediate plans to open any new stores in 2020, our facilities maintenance team will be renovating the Arlington and South Dakota Avenue stores to make them more contemporary and aesthetically appealing for our shoppers.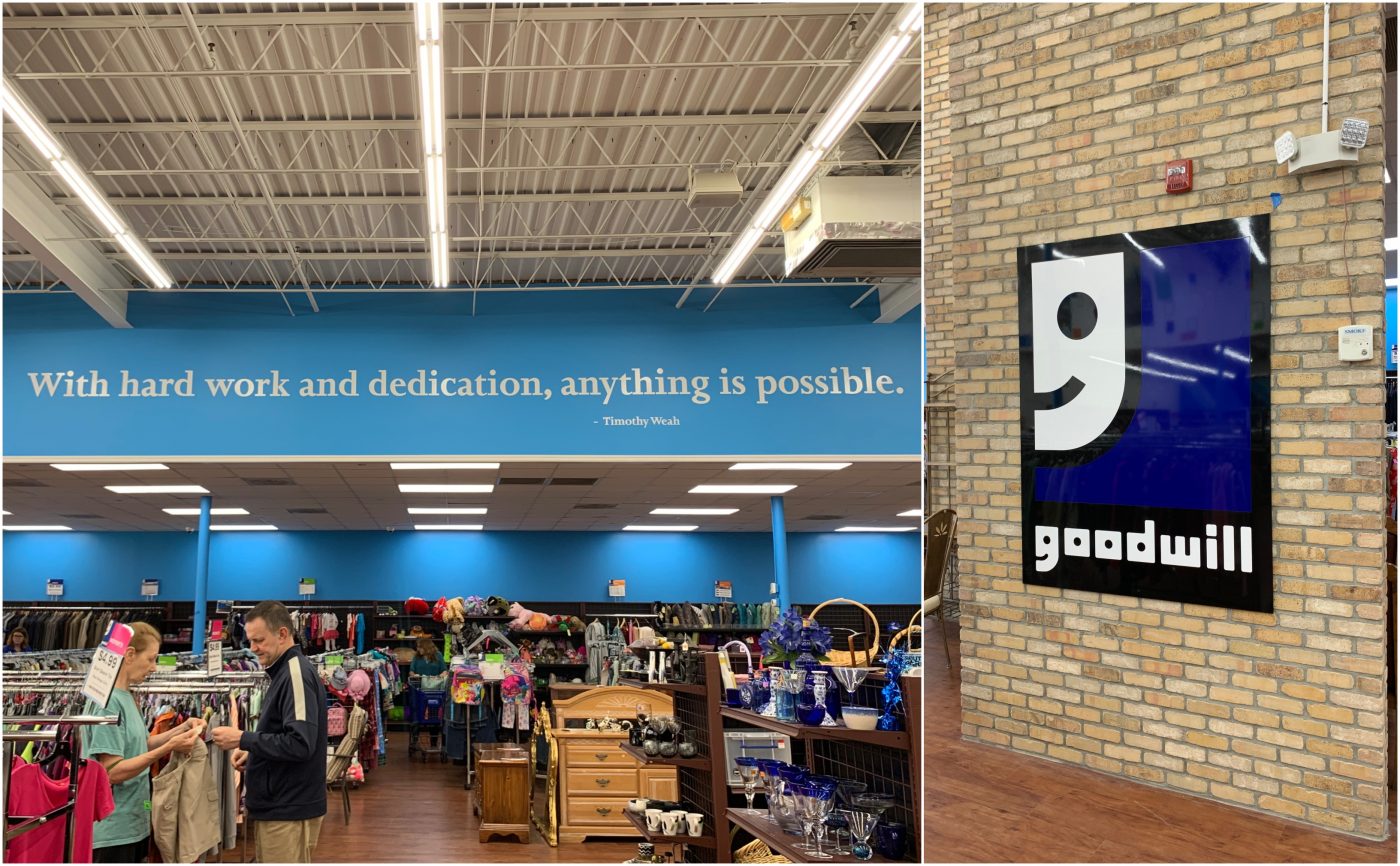 Fundraising & Development is evolving its practices:
Our fundraising and development team will be developing a comprehensive plan to inspire employers to invest in the programs that produce the top talent they receive with our Goodwill graduates. Our goal is always to place as many program graduates as possible into new careers.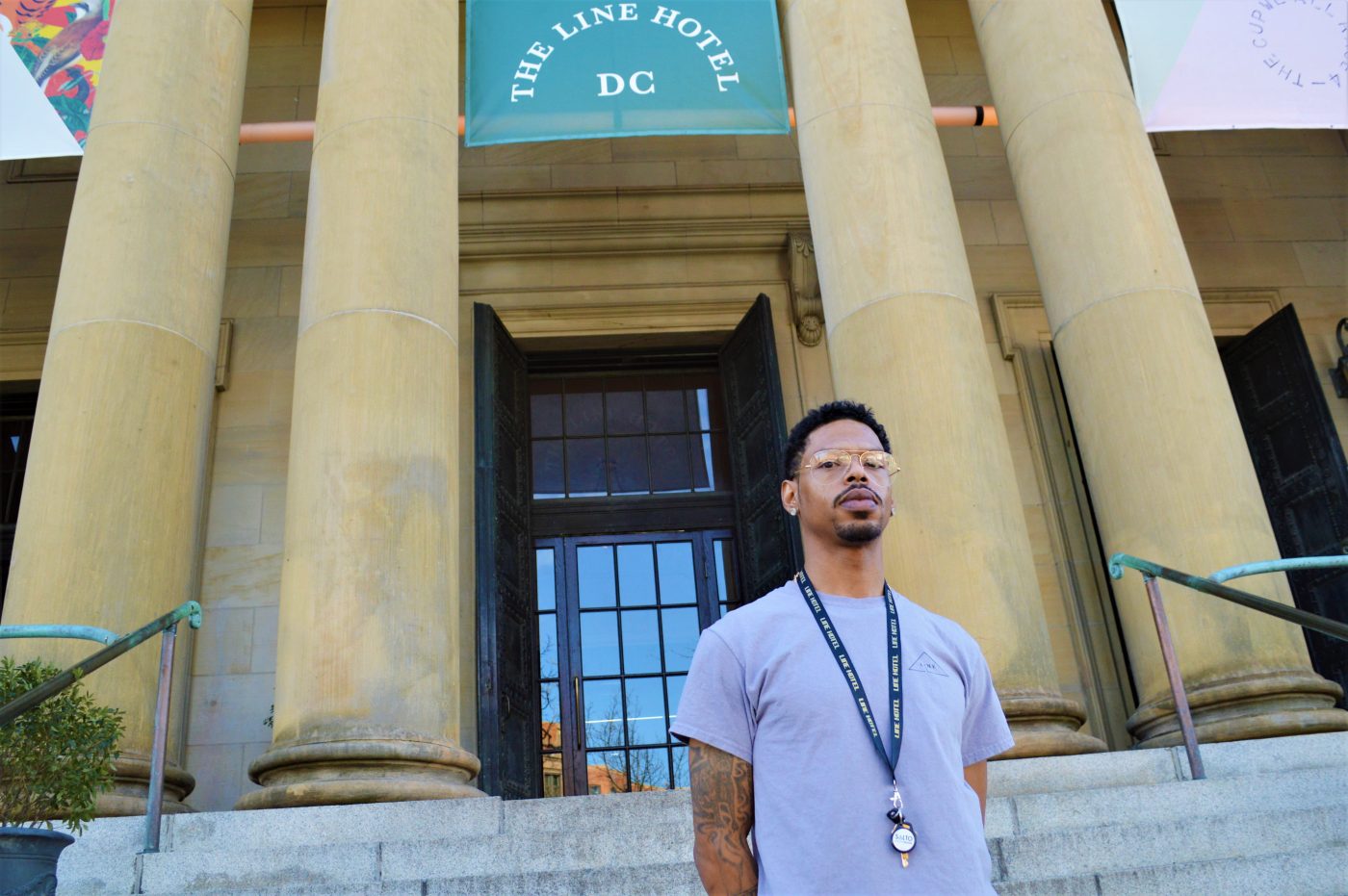 Marketing is changing up our digital assets and technologies:
Goodwill's marketing department will be building new websites for both Goodwill and The Goodwill Excel Center, as well as developing an updated version of our mobile app.
It will be an exciting year at Goodwill of Greater Washington in 2020. We hope you'll be along for the ride and we thank you for all of your continued support!