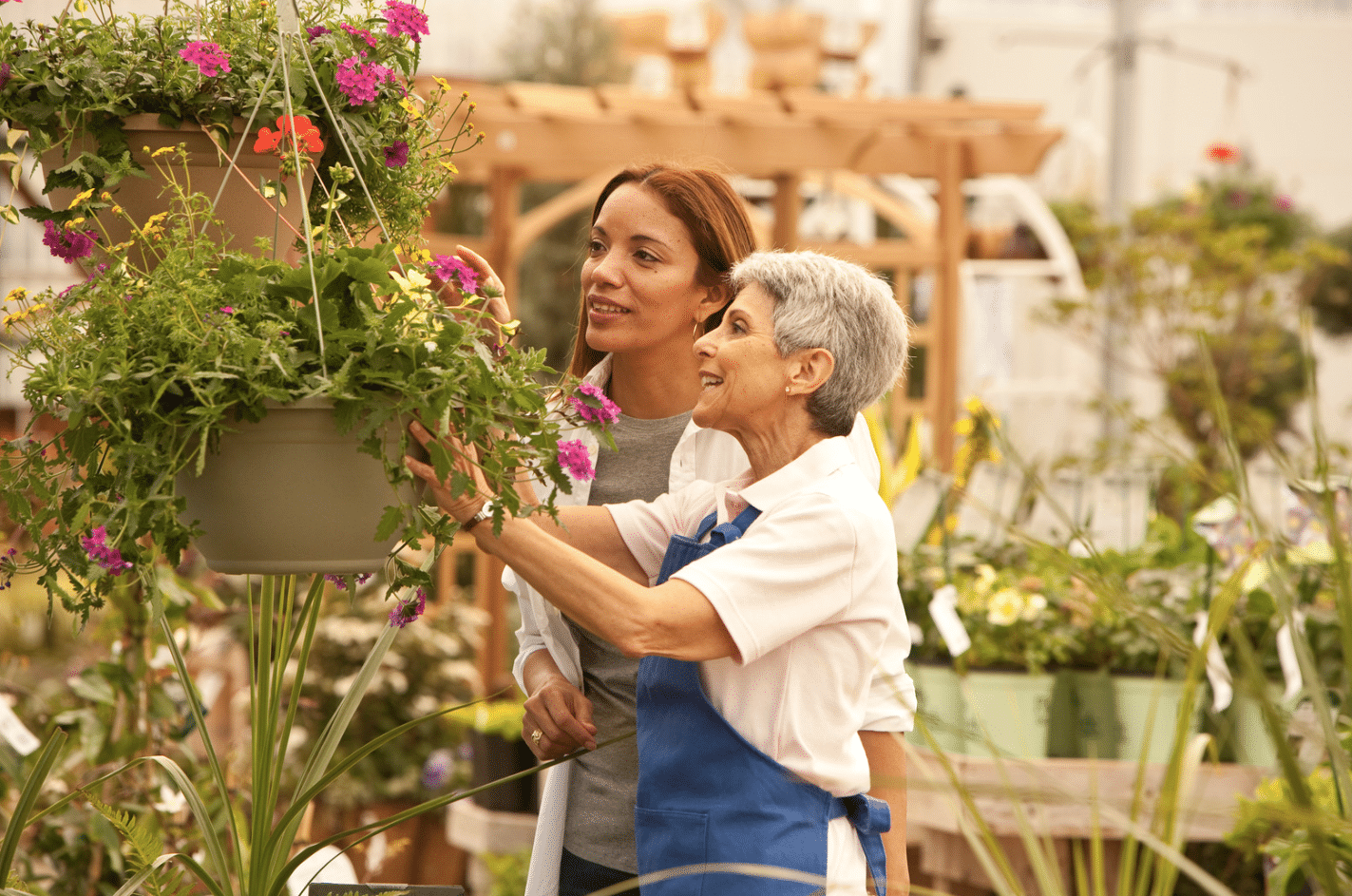 I like to believe we can all live by the famous quote, "Do what you love, and you'll never have to work a day in your life." Unfortunately, that is not always reality.
Like many, I could not find a job in my intended career field after graduating from college. This left me feeling unmotivated and hopeless; it felt like my peers were leaving me behind.
However, instead of staying in the dumps, I decided to find purpose and passion in the jobs I could obtain. Now, was this an easy challenge? Absolutely not! However, this mental shift made me more intentional about my overall "why." I could continue on the path to reach the goal I had once set for myself.
Everyone's journeys differ, but here are two things I encourage everyone to always keep in mind, no matter the position.
1. Reframe your thinking.
2. Know your why!
Reminding yourself of why you started and your impact on others will allow you to be optimistic about the opportunities presented.
Reframe your thinking.
Changing your outlook is imperative to personal and professional development. Many become discouraged and feel they are not where they need to be career-wise instead of viewing their present situation as an opportunity.
For example, in undergrad, I majored in Communications and thought I would land a job in the Comms world immediately after graduating. To my surprise, that did not happen. I spent nearly a year applying and interviewing for positions just to get denied. During that time, I also took a step back to reevaluate my resume. I realized I needed more experience to meet the qualifications for my dream roles.
I then took a risk and went "off track" by applying for a teaching position within my local school district, and was offered to teach English and Journalism because of my Communications background. Though teaching was not my number one career choice, I realized the opportunity I was given: teaching a fundamental skill to youth in my community and exposing them to a new job before entering the real world. I gave my students 110% every day and gained transferable skills that have allowed me to enter a new career and grow professionally within the last few years.
Know your why.
              If you are unsure of your why, ask yourself two questions: "What keeps you going when times are hard?" and "What keeps you content when times are good?" Your why is the fuel to both your purpose and passion, especially within the workplace. Constantly reminding yourself why you began can help you stay motivated in any position you acquire.
Before making my mark in the communications world, my "why" from when I was younger has always been to help my community. I've kept this in mind throughout my career.
All the positions I applied for (denied and offered) involved me giving back to others in some way. Obtaining jobs that provided the opportunity to fuel my why encouraged me to give my best every day.
Finding your purpose and passion in places you do not feel are necessary for your growth can be difficult. Therefore, regardless of where you are in your career journey, remember that making the most of every opportunity keeps you focused. Everyone must begin somewhere. So, the next time you find yourself speaking down on your current role, remember why you started and your impact on those around you. As you never know what good can come out of it!