Last-Minute Resources to Use Before Taxes Are Due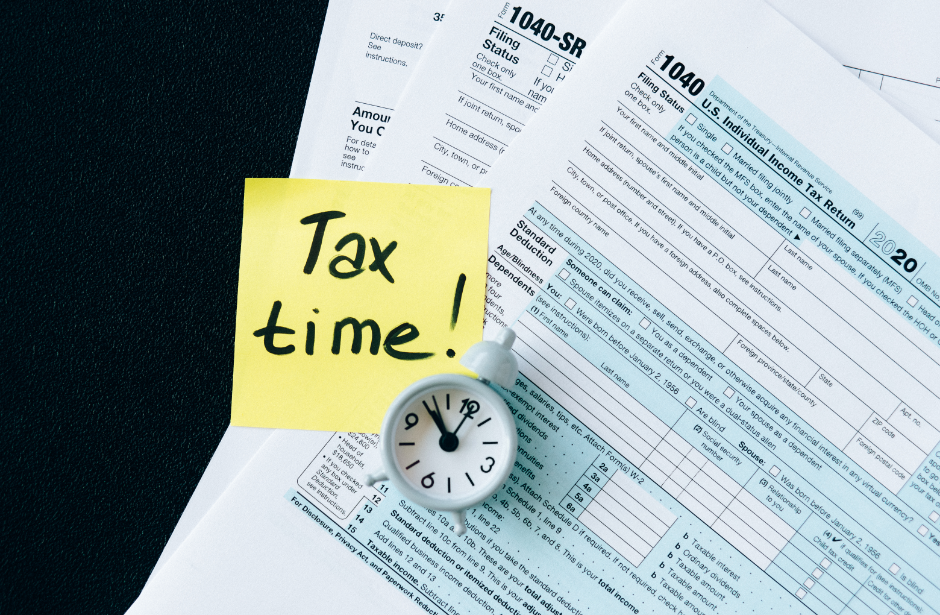 There are very few positives we can wring out of our shared pandemic year. However, one small shining light is the fact that the deadline to file your 2020 federal income taxes has been extended to May 17th.
Since this is right around the corner, we put together a list of last-minute resources that can help you in your filing.
The best place to start is with the IRS. They have a page with plenty of helpful, informative links. It is also written in relatively easy to understand language: https://www.irs.gov/newsroom/resources-to-help-you-prepare-your-tax-return-and-resolve-tax-disputes
The USA.gov site has some good resources, as well, including an interactive tax assistant. You can find that here: https://www.usa.gov/help-with-taxes. This site also provides information about VITA – the Volunteer Income Tax Assistance program and TCE – Tax Counseling for the Elderly.
The IRS provides a no-cost filing program – Free File. In addition, here a number of companies offer free software for basic filing: TaxAct, TaxSlayer, H&R Block, Turbo Tax, FreeTaxUSA, and Credit Karma Tax. We are not endorsing any of these so it is best you choose the right one to fit your individual needs.
AGI – Adjusted Gross Income: One of the first things you'll need to determine is your AGI – Adjusted Gross Income. The IRS definition is here: https://www.irs.gov/e-file-providers/definition-of-adjusted-gross-income However, if math is not your thing you can find several AGI calculators online. Here are a couple:
If you are sweating the deadline, take a deep breath.
First, you can always file for an extension. The IRS allows you to do that electronically. The details are here: https://www.irs.gov/newsroom/tax-day-for-individuals-extended-to-may-17-treasury-irs-extend-filing-and-payment-deadline
Second, there are plenty of tax preparation services available that can help you through the process.
You've made it through working from home, lockdowns, home schooling and the sourdough phase. You can do this.
One last reminder – don't forget to use your Goodwill donation receipts!