Tips for Planning a Virtual Holiday Party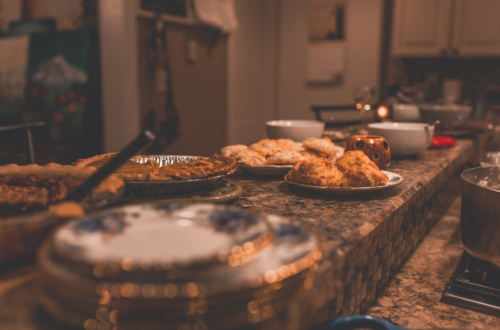 It's hard to believe but the holiday season is already upon us. Like almost every other aspect of a traditional work environment, COVID-19 has forced us to rethink how we celebrate the holidays with our professional colleagues.
A fancy soiree at an upscale restaurant is off the table. An invitation for the team to the boss's house ain't happening. A catered event in the office won't work. So what now? How do you celebrate the holidays and the end of the year with co-workers who have weathered the pandemic alongside you?
To answer this question, we went to the experts. That's right – We Googled it! Hey, this is the first time for us too, so we're looking for advice and just thought we'd share what we found with you.
A CNN.com article suggests the basics: A Zoom virtual gathering. While a little boring, you can make it more festive by getting creative. 
• Ask participants to find fun, holiday themed background images, while everyone enjoys a little holiday cheer with eggnog, bourbon, or scotch. Since no one is driving home, be careful that you don't get too tipsy and begin showing off company "assets" no one really wants to see. (link to: Online party tips: how to host a virtual celebration during the holiday season (msn.com)
Another fun idea is to have a funniest holiday sweater competition.
• Everyone shows off their sweaters via the computer camera and then votes on their favorite.
• You can even offer multiple awards for "most unique", "most seasonal", "most creative", or "funniest." Again, as the eggnog goes down, just be sure that the sweaters don't come up!
If your team isn't too large you can also host a virtual holiday dinner.
• Any number of catering or food delivery services can deliver multi-course meals to several homes at the same time.
• Each team member creates their own place setting, sits in front of their computer with colleagues on the other end and voila! A virtual dinner party! Sadly, this party must be BYOB, but at least you know every drink will be made just the way you like it.
One of my favorite ideas is HOLIDAY BINGO.
• Just like the classic game but virtually and with a holiday theme. You can play individually against one another, as a group, or in teams.
• Winner/s get an award from the Big Cheese – maybe a little extra holiday cash in your stocking, perhaps.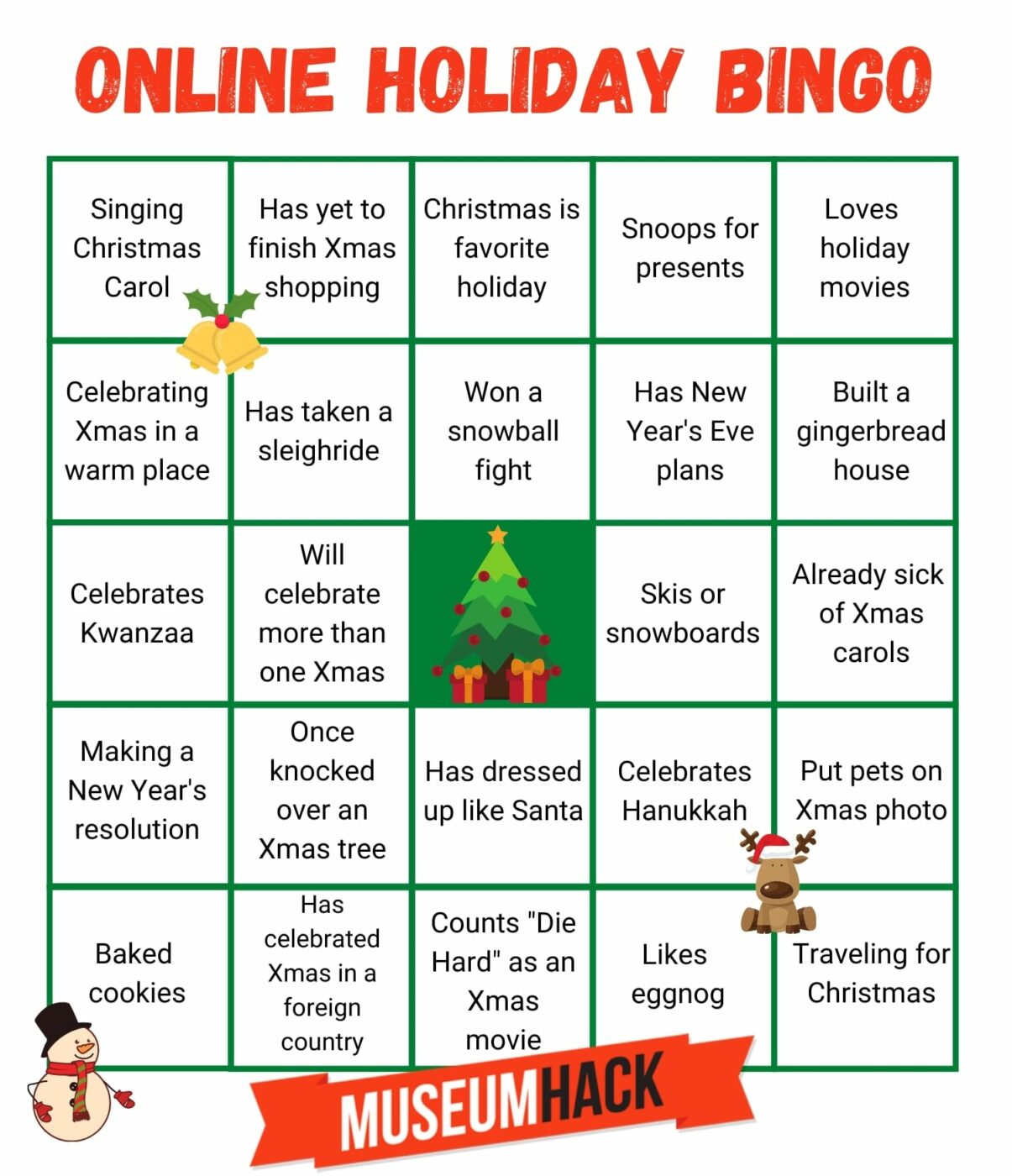 The reality is that no matter what you do, a virtual party can never replace the face-to-face interaction, warmth, and hugs that can only be found in a traditional setting. But as the saying goes, "yadda, yadda, yadda… make lemonade."
2020 has been a tough year on all of us, and while the holiday season can be stressful for many, it's also a good time to take stock of the blessings you have and the people you cherish. And no matter how you do it, showing your co-workers that you appreciate them, whether in person or online, is always a good thing.
Happy Holidays everyone! And here's to 2021….soon please!