What Will 2022 Bring to Goodwill of Greater Washington?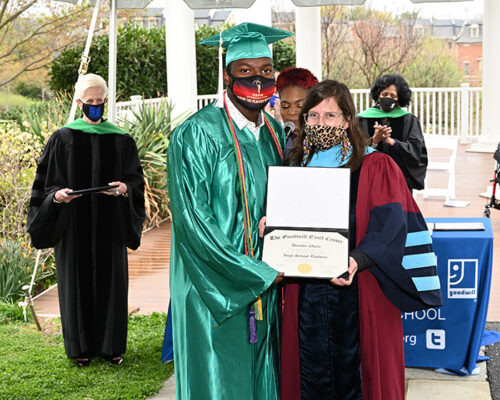 As they have been for most nonprofit organizations, the past two years have been challenging for Goodwill of Greater Washington. We have struggled with the pandemic resulting in temporary furloughs, store closures, illness, and the death of colleagues and family members. We have grappled with supply chain delays, workforce shortages, and significant drops in the donation of household goods. 
But as the saying goes, "The past is behind us." We look forward with hope.
While the last two years have been difficult, they have also presented us with a unique learning opportunity. We have been able to view our organization through a different lens that has enabled us to understand the challenges before us and address them more clearly. In 2022, we will be investing our time and resources towards a collection of priorities that fall into one of three overarching buckets:
1. Modernize Infrastructure, Systems, and Capacity
2. Accelerate Investment in People and Culture
3. Plan and Execute Growth with Intention and Creativity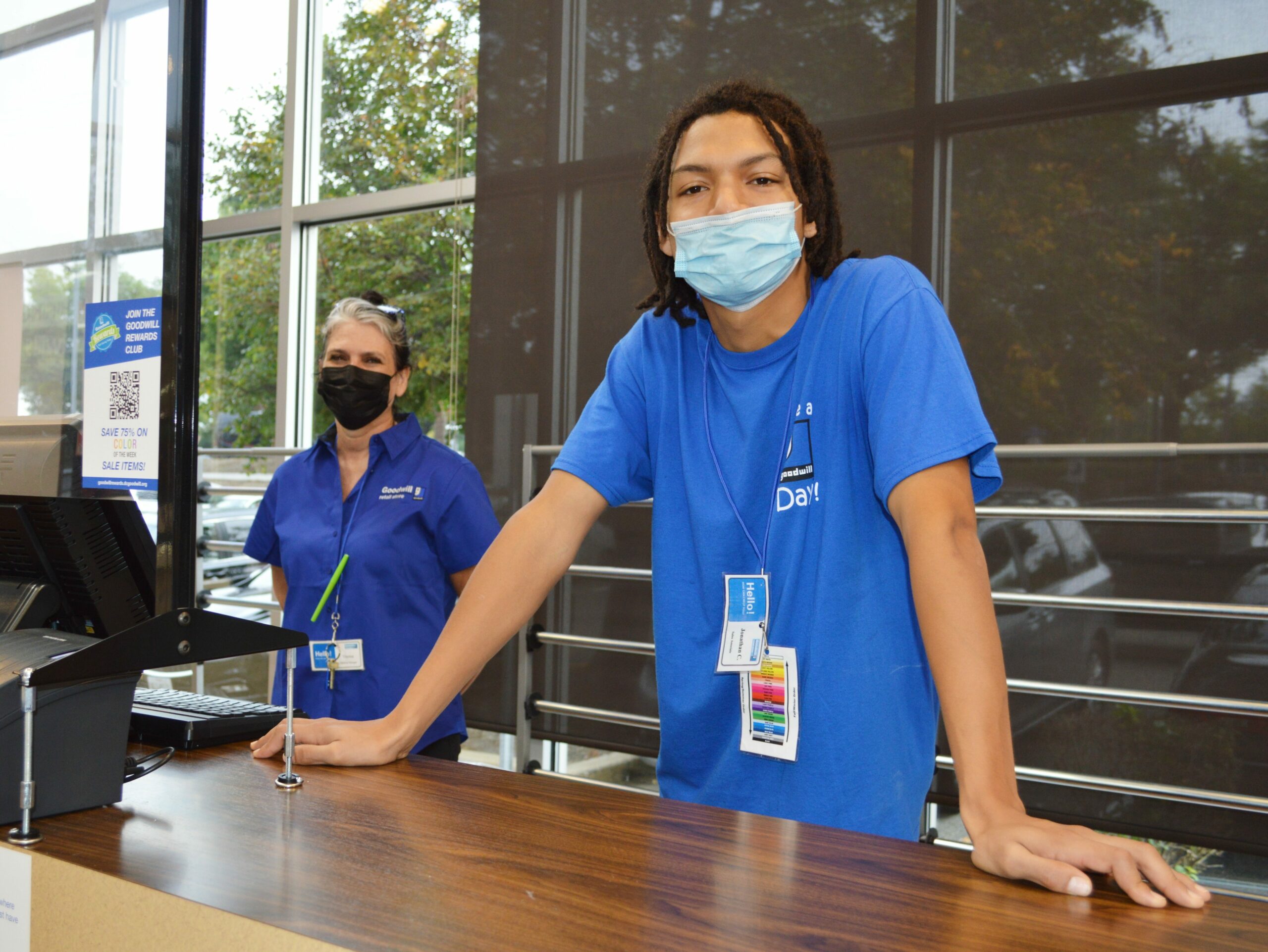 It's important that all Goodwill team members understand our organizational priorities so that they can see the critical role each of them plays in our collective success and positive impact on our community. Therefore, these three pillars and all organizational priorities that support them have been discussed and/or shared with every Goodwill of Greater Washington team member.
I. Modernize infrastructure, systems, and capacity
Our goal is to ensure Goodwill's infrastructure, systems, and capacity enables all team members to work effectively and efficiently and supports sustainable growth.
II. Accelerate investment in people and culture
We intend to build a culture of gratitude, appreciation, and inclusion that attracts, develops, engages, and rewards diverse talent.
III. Plan and execute growth with intention and creativity
We want to approach growth in innovative and deliberate ways to broaden our reach and increase our community impact.
Additionally, Goodwill plans to open a second Excel Center campus in southwest DC that will help serve hundreds more in our community by assisting them in earning their high school diplomas. We also plan to open at least one more retail store and donation center in northern Virginia and place a greater emphasis on our sustainability efforts that will allow us to become better stewards of our environment.
While this outline identifies the primary goals of our strategic plan as they exist today, we know the world around us is constantly changing. We don't know what the pandemic will bring in 2022 or how consumer preferences or community needs may shift. Therefore, the Goodwill team is prepared to adjust the plan as necessary. We will do our best to keep our team members and community informed, but we feel it's important that our supporters understand how Goodwill will be investing its time and resources as we enter the New Year.
Thank you for believing in Goodwill of Greater Washington, and Happy New Year!