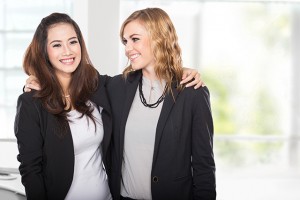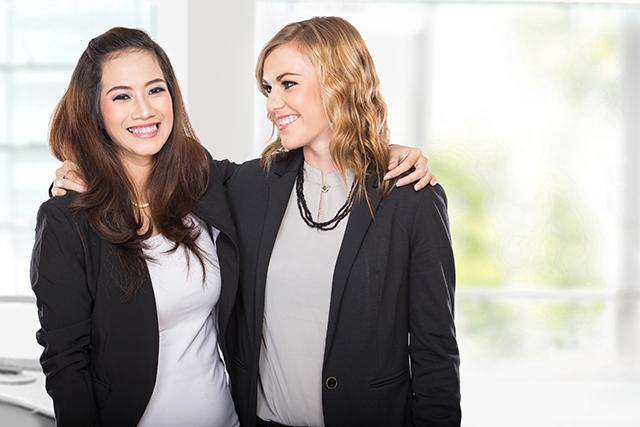 In recognition of Best Friends Day on June 8th, we thought we'd re-share our most popular blog post about whether supervisors and their employees can or should be friends.
Originally posted in August of 2015, the article has consistently been the most read content on the Working Capital Blog ever since – by a large margin.
While we're not sure why this post resonates so much with our readers, we can surmise that the question about where the line is drawn between a professional relationship and a friendship must be one that many people weigh in the workplace. We'd love for you to share your opinion on the matter.
But regardless of your position, we hope best friends take the opportunity to celebrate their rare bond together as we recognize Best Friends Day.
---