Donations Goodwill CANNOT Accept
Goodwill greatly appreciates every donation. Unfortunately, due to safety, legal or environmental concerns, our Goodwill stores and donation centers cannot accept the following items below.
Furniture that is covered in animal hair, broken, worn, torn, stained, mildewed, rusty, missing parts or disassembled.
Oversized items including furniture or exercise equipment that weighs over 50 lbs.
Mattresses, box-springs, bed rails, sleeper-sofas, air-mattresses, mattress toppers, bed pillows and bean bag chairs.
Certain locations are not permitted to accept furniture. Restrictions may apply for donations including large quantities of furniture.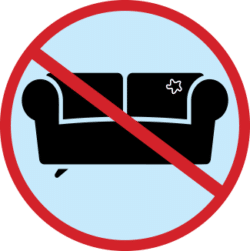 Non-flat screen TVs.
Large appliances: stoves, air conditioners, washing or drying machines, dishwashers, refrigerators, freezers, trash compactors and hot water heaters.
Building materials, lighting fixtures and plumbing fixtures: windows, doors, garage doors, shutters, sinks, tubs, toilets, fixtures, fencing, gutters, lumber, concrete, bricks, stone, and window blinds.
Unbound carpeting and area rugs that are covered in animal hair, torn, stained, mildewed, or soiled.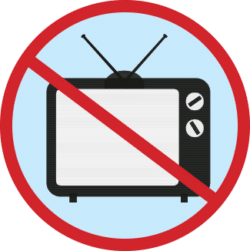 Children's items including baby furniture, cribs, strollers, car seats, highchairs, playpens, changing tables, bassinettes and baby walkers.
Games that do not comply with Consumer Product Safety Standards (1-800-638-2772 or www.cpsc.gov).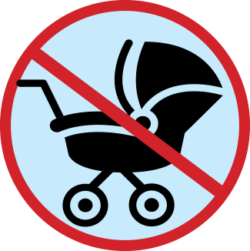 Hazardous materials and paints.
Rags – clean or dirty.
Items that are wet, mildewed, or moldy.
Gas-powered tools and appliances.
Medical supplies, crutches, and portable toilets.
Cosmetics and hair care products.
Food and beverages.
Firearms or fireworks.
Auto parts: tires, wheels, batteries, chemicals, oil, wiper fluid.
All other items that do not comply with Consumer Product Safety Standards (1-800-638-2772 or www.cpsc.gov).