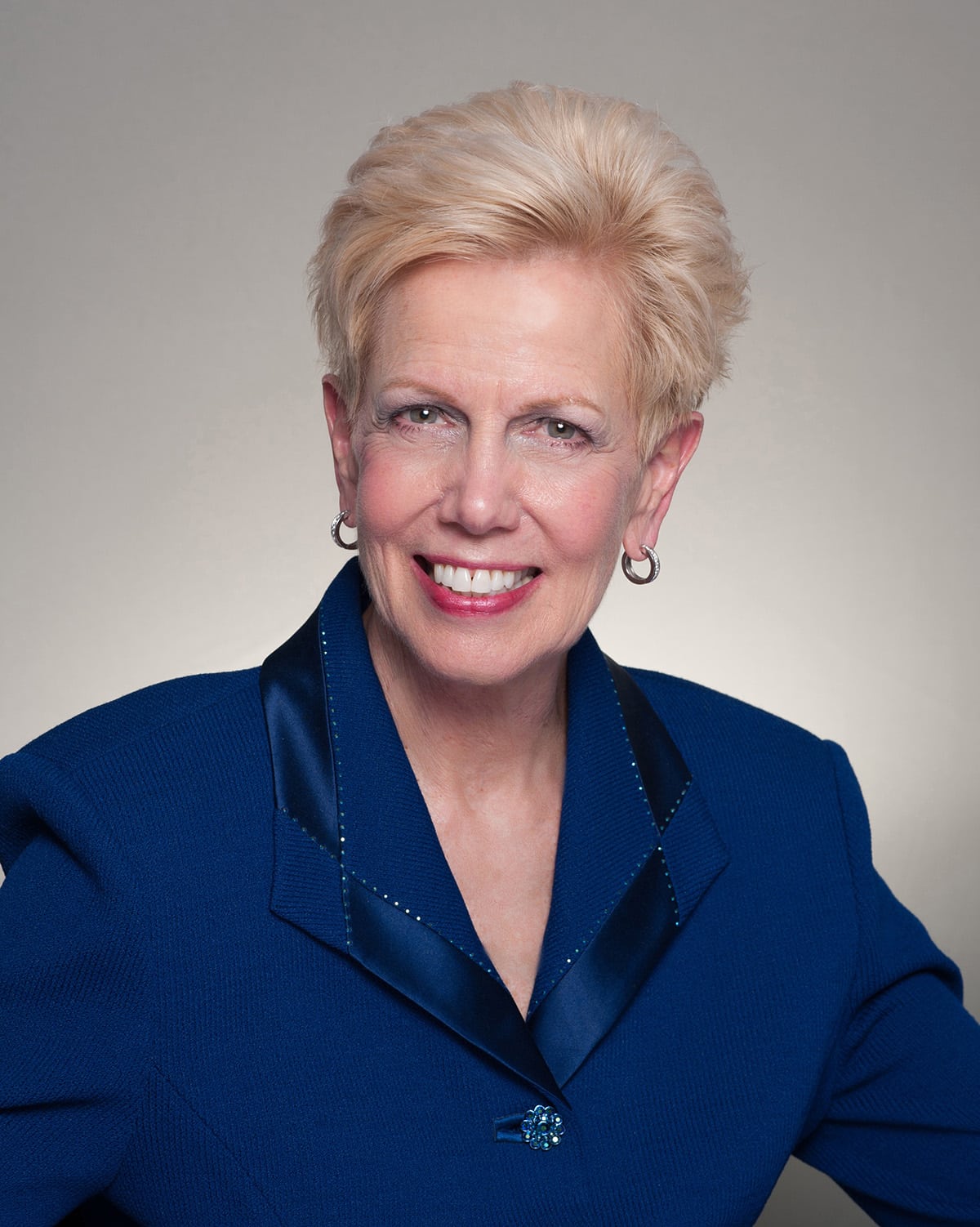 Catherine Meloy serves as President and CEO of Goodwill of Greater Washington (Goodwill) and the Goodwill Excel Center Adult Charter High School. Before joining Goodwill in 2003, Catherine had a successful management career in the broadcast radio industry.
Over the past 20 years, Goodwill has grown to over 1,000 associates, 21 brick and mortar retail stores, an eCommerce operation, nine government janitorial and grounds maintenance contracts, and a sustainability and recycling center.
Presently, Goodwill provides sector training programs in Hospitality and Energy and Construction to the underserved in the DC region. In further serving and expanding the mission of Goodwill, the first adult charter high school to award diplomas to DC residents – The Goodwill Excel Center – opened in August 2016, with the second campus opening in August 2022. In 2023, the Excel Center will have successfully graduated over 500 students.
Catherine's involvement in the greater Washington business community includes sitting on the Boards of Directors of the Greater Washington Board of Trade; Federal City Council; MedStar Georgetown University Hospital Center (Board Chair); and a national board, Source America, that serves and expands the employment of people with disabilities through the Ability One program. She was honored to serve on the Federal Reserve Board of Richmond, Virginia.
Catherine is a recipient of the Greater Washington Board of Trade's "Leader of the Years Award"; was honored by Washingtonian Magazine as "Washingtonian of the Year"; inducted into the American Marketing Association-DC Chapter Hall of Fame and highlighted as a Most Admired CEO by Smart CEO Magazine for her successful organizational turnaround of Goodwill of Greater Washington.