Goodwill's NEW Rewards Club is the easiest way to save more when shopping at any Goodwill of Graeater Washington retail store. As a member you will receive a 75% discount on an individual category within the color of the week sale items. The category will change weekly and you'll receive an email informing you of the category each Sunday morning. Rewards Club members are also the first to know about special shopping events!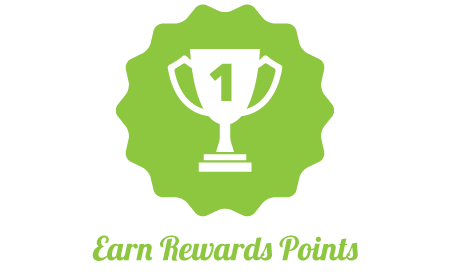 Earn points for additional rewards and discounts with each purchase.
*All rewards points are cleared and reset to zero on the 1st of every calendar month.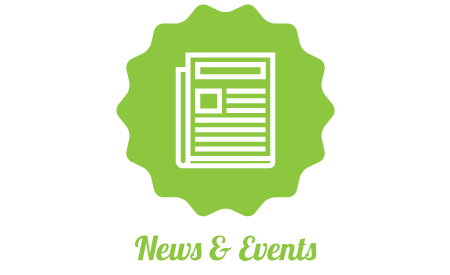 Be the first to know about special Goodwill shopping events.
---
When signing up, you agree to all Goodwill Rewards Club rules and regulations.