5 Free Programs to Improve Your Leadership & Management Skills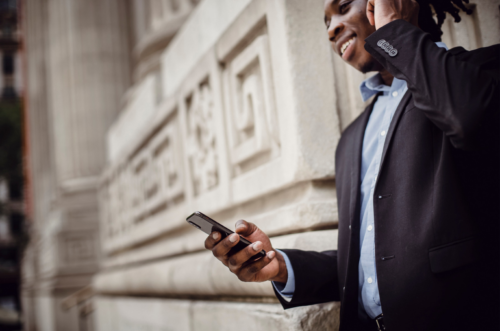 We all want to advance in our careers.  The challenges brought on by the pandemic have made professional growth more difficult than ever. With many businesses downsizing or sadly, closing their doors, there are fewer opportunities to move up when companies are simply trying to hang on and ride out the storm until the waters calm. However, there could be opportunity within that hurricane. 
Whether your business is one of the lucky ones that is in growth mode or an organization that is treading water, now is the time to show your supervisor that you are ready to take on more responsibility and that they would be wise to keep you, if not promote you.
Be proactive. Focus on your professional development. Gain the skills that will take you to the next level and give you the competitive advantage necessary to set yourself apart from others inside or outside of your organization. If money is an issue, there are free resources available that can offer tremendous value.
Here are five that you should look into today. They may just benefit you tomorrow.
5. How to use SMART goals: Achieve more in less time. Use a proven goal setting strategy to increase your productivity, leadership and management skills.
4. The Manager's Toolkit: A practice guide to managing people at work. Become better equipped to choose a suitable employee, to motivate and appraise your team, to manage conflict in the work place and to lead and make decision on a day-to-day basis. *This tools is especially helpful for those who manage other employees.
3. Oxford free online leadership courses. Learn how to define leadership from an organizational perspective, build on your existing acumen and examine the differences between management and leadership.
2. Free leadership training for nonprofit professionals. While this training is more targeted to people interested in a career in the nonprofit sector, the skills are very transferable.
1. Business Management Training and Leadership Skills Course. This highly recommended and free program will teach you management skills, leadership styles, and the fundamentals of a mini-MBA business management certification program.
If none of these is the right match for you, just go online and start with LinkedIn, where there are numerous management and leadership training programs offered.
Good luck with your career advancement. Just checking out some of these free programs is a great first step.