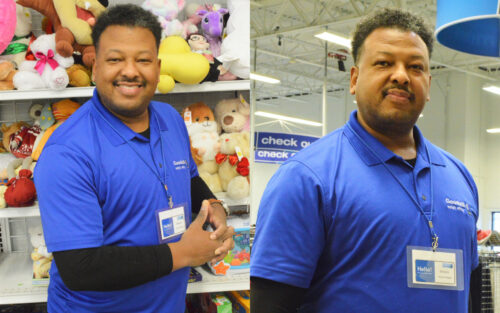 Black History Month is celebrated annually throughout February. During this time, we collectively honor and highlight the accomplishments of Black Americans as a nation and aim to learn more about the African diaspora. We will spotlight several members of our Goodwill family throughout the month and share how they celebrate Black History Month and what it means to them.
Meet Dwayne Pierce.
General Manager – Clinton, MD

When it comes to Black History month in the Pierce family home, you can guarantee two things will occur. One, everyone will be encouraged to research someone new and is required to share what they've learned with the rest of the family. "It's an exciting time because we get to review the impact made by some of the greatest African Americans in history. We also immerse ourselves in the past and re-read about great kingdoms of Africa". And two, they're going to make it a memorable experience. "My children will sometimes dress in period costume and reenact a moment of that person's life, and my wife will listen to her classic Motown records."

Dwayne also believes it's important to know more than just the history of Black Americans in the United States. He recalls a moment in high school when the late Bishop Desmond Tutu's daughter addressed his student body. The talk was focused on apartheid, a term he was unfamiliar with at the time, yet his classmates were well abreast of the issue. "I couldn't believe what I was hearing. It was the 80's, and that was still going on. However, what I took away from that experience was that people all around me knew more about my history than I did. At that moment, I made it my goal to learn as much as I could on topics that impacted my culture".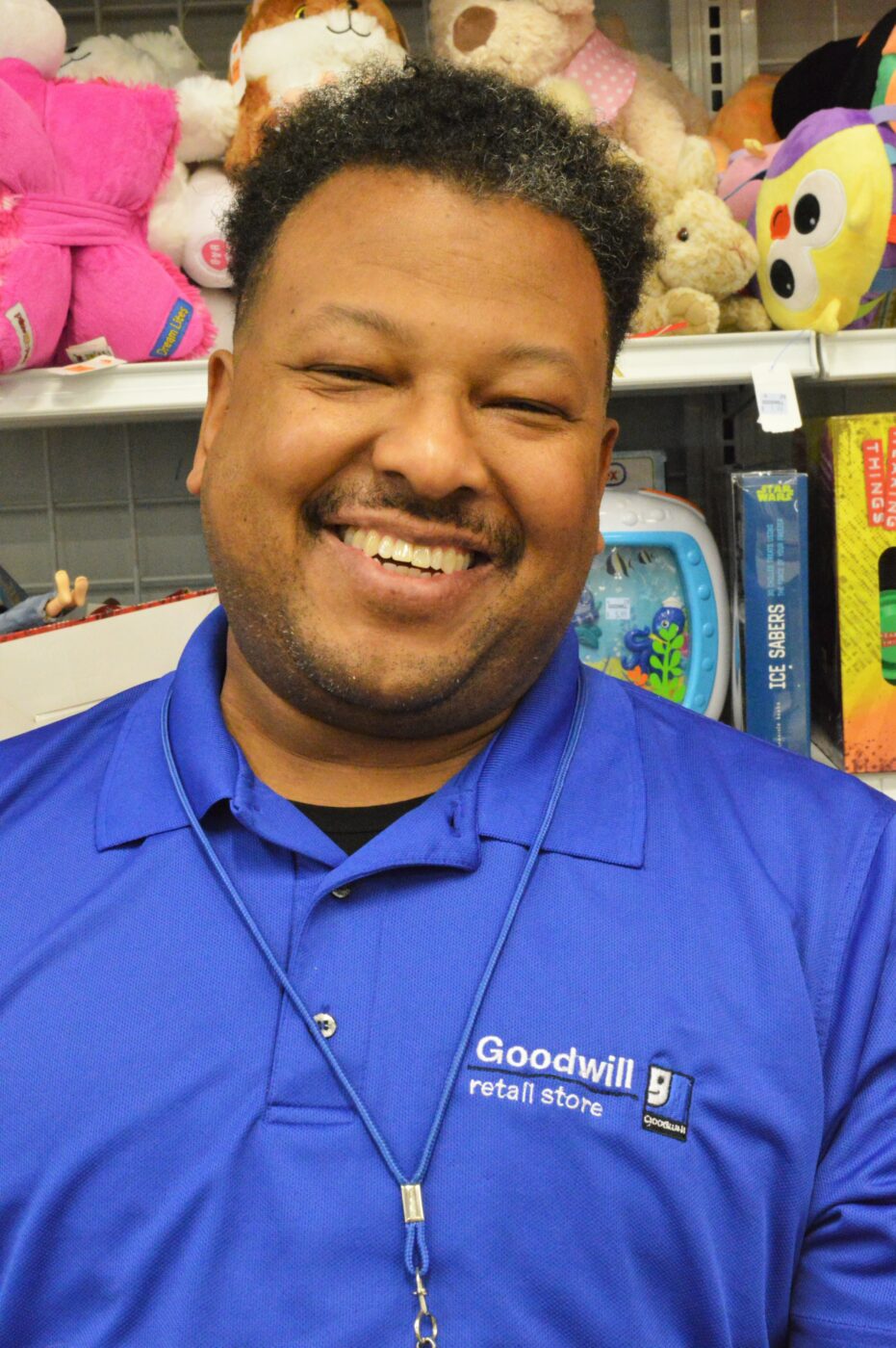 Like many others, Dwayne supports spotlighting Black History every day of the year. However, placing a national spotlight on the history of Black Americans for 28 days helps to pique at least the interest of anyone eager to learn more. "For anyone interested in diving deeper, I would say to start with Africa. Please familiarize yourself with the ancient Egyptians or the Zulu people and their culture. Parts of our history are quite disheartening, but they are still rich and filled with many positive outcomes. Challenge yourself to learn something new and then share that knowledge with someone else".
Thank you, Dwayne, for sharing your personal experience and suggestions of ways we can continue to learn more about Black History.
---