How Sick Is 'Too Sick' to Work?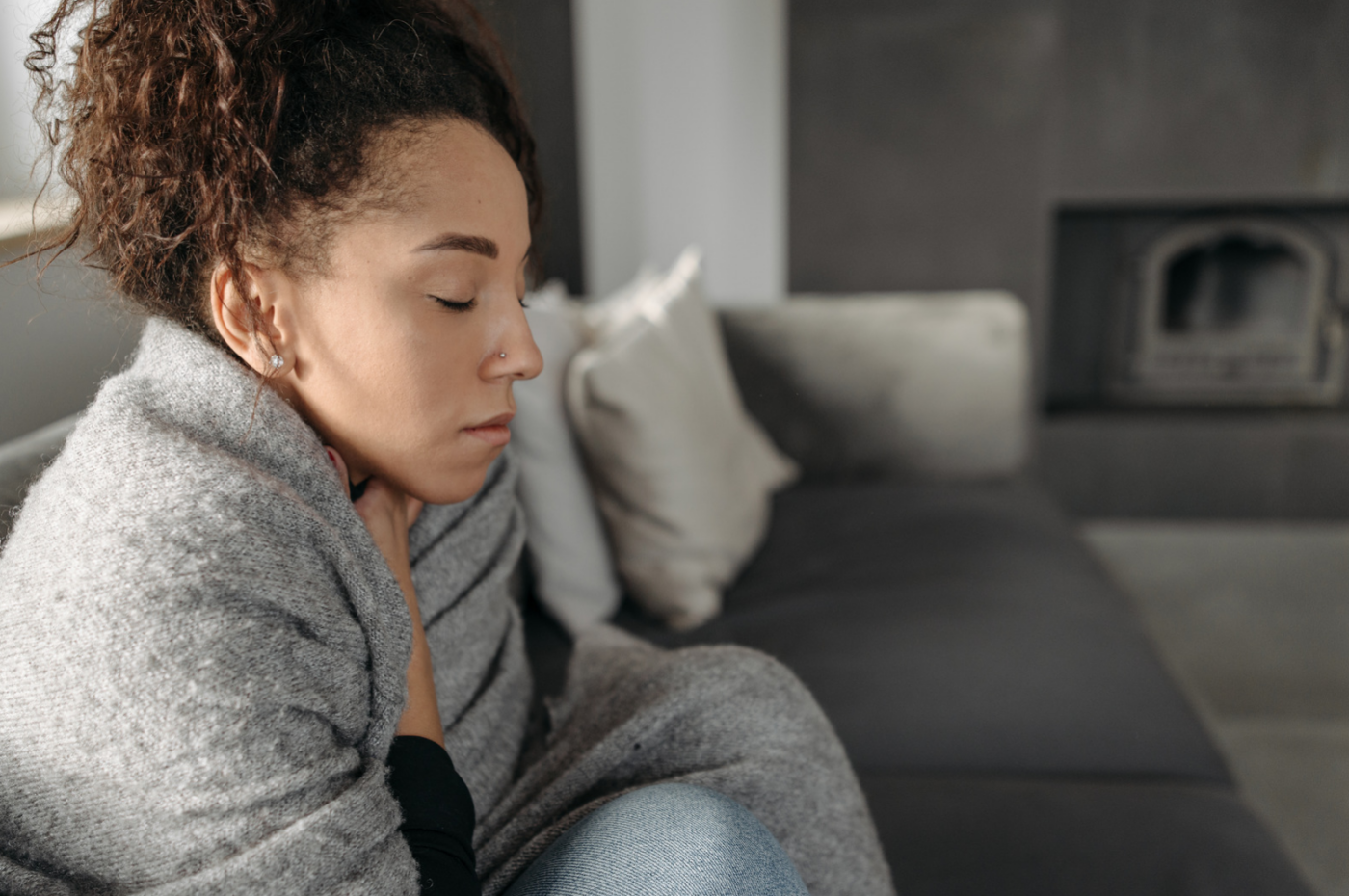 The COVID-19 pandemic has changed the work landscape for workers on many fronts. For employers, the ability to have staff work remotely during COVID has meant that employees are less likely to spread or contract any illnesses at the workplace. It also has cut back on commute times, allowing remote workers to have more hours in the day available to complete their work and explore a different work-life balance.
Prior to the pandemic, workers who needed "sick leave" were able to do so without the expectation to work from home. However, numerous studies have shown that nearly half of employees believe that COVID-19 had made other illnesses look "minor" since the pandemic. In addition, 66% of those working remotely feel that taking sick days for anything less severe than COVID-19 might be looked down upon by their employer or perceived as taking advantage of the work from home benefit. Previously, a sick day meant not coming into the office and not working at all. Now, a sick day is just a day at home for many remote workers, but potentially working.
The question needs to be asked, how sick is 'too sick' to work?
The cost of working while sick outweighs the cost of taking a sick day. Research has shown that working while sick increases the likelihood of becoming sicker, and can cause additional stress, anxiety, and depression. On the contrary, some remote workers prefer to work even when they're not feeling well, to stay on top of important deadlines and projects.
Managers play an essential role in regard to sick leave. Managers who lead by example and take time off when they feel sick, while being transparent about the reason and communicating when they will be online and offline, will positively impact the individuals they manage and ultimately how they will approach their own sick days. In addition, managers can send a clear message to team members that they should do the same and are more likely to have empathy when one of their team members requests a sick day.
Sources:
Presenteeism: At Work—But Out of It (hbr.org)
https://www.studyfinds.org/americans-working-remotely-sick-days/