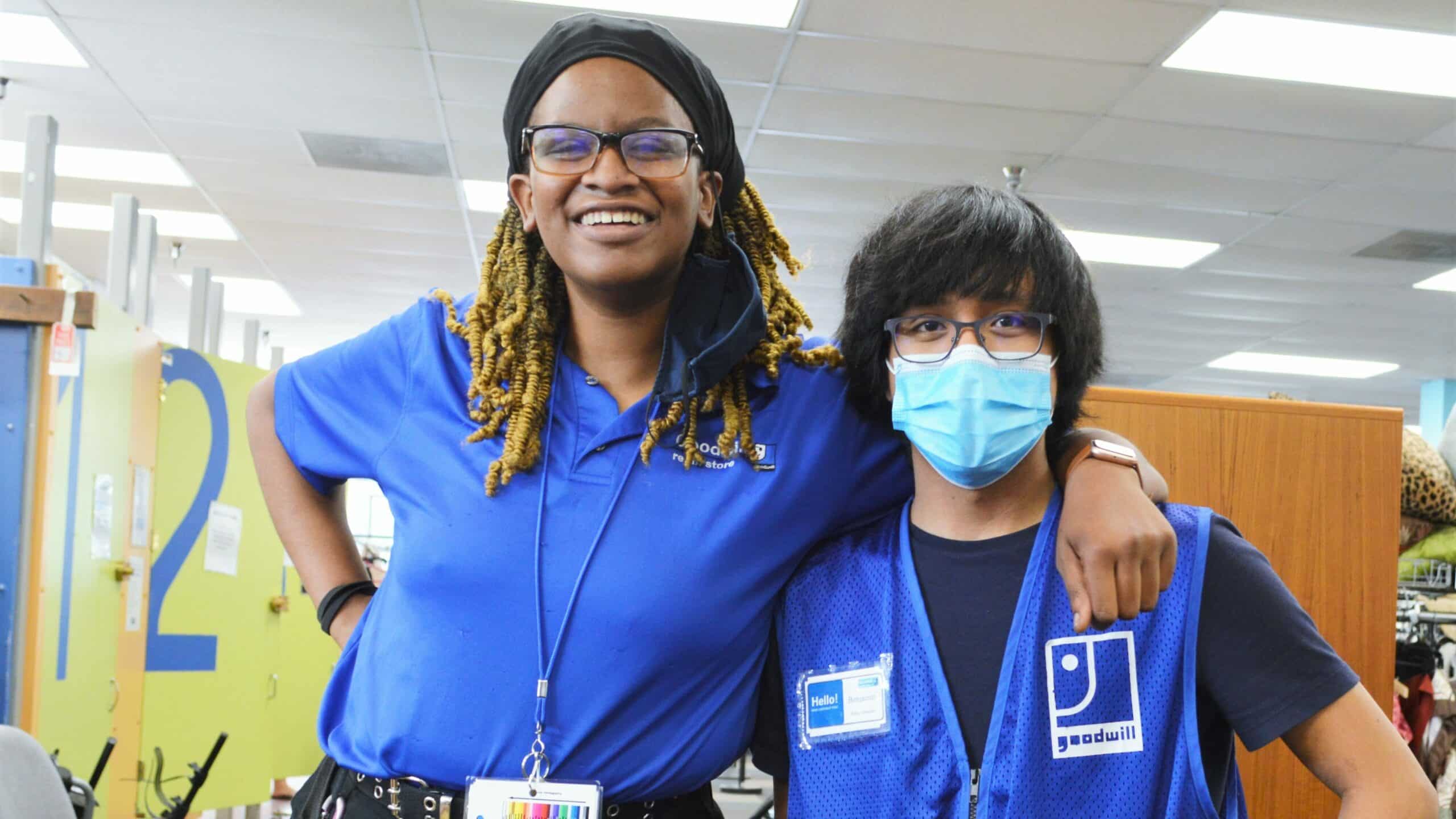 As we enter a new working year, we are still experiencing an employee market. Jobs are plentiful, and prospective job candidates have many options to choose from when deciding on their employment. 
Now more than ever, employers realize the importance of treating their employees well or risk losing them. This evolution has caused organizations to prioritize their most valuable asset, their people. It's not enough to recruit talented workers to your business; focusing on retention and keeping them engaged is important.
Research shows that appreciation in the workplace goes a long way in increasing employee engagement. However, appreciation is often confused with recognition, which seems similar but has different results in the workplace. 
Recognition is primarily about behavior, while appreciation focuses not only on an individual's performance but also affirms the employee's value as a person. In addition, recognition in a work setting is top-down, while appreciation can be communicated in any direction by leaders, managers, peers, etc. Genuine employee appreciation mustn't be limited to one day. Instead, it's essential to embed appreciation into the way organizations do business to take advance of its full impact on a workforce.  
At Goodwill, we understand that appreciation can come in many forms and are committed to increasing the appreciation we show our Team Members. First, we use RISE Boards (Respect, Integrity, Service, and Excellence) to allow Team Members the opportunity to recognize each other for going above and beyond our RISE core values. Second, we leverage Team Member Spotlights to hear from Team Members on why a particular cultural holiday is important to them. Third, we created the Goodwill Cares Fund to provide resources to Team Members dealing with emergency events. And lastly, we launched The RISE Academy (TRac) to provide management training opportunities and career paths from entry-level positions to management. 
In the end,  the workplace is about balancing relationships. Understanding how to leverage appreciation in the workplace goes a long way toward making team members feel valued. 
Sources: https://www.indeed.com/career-advice/career-development/showing-appreciatio…