Resources to Help Your Post-Pandemic Job Search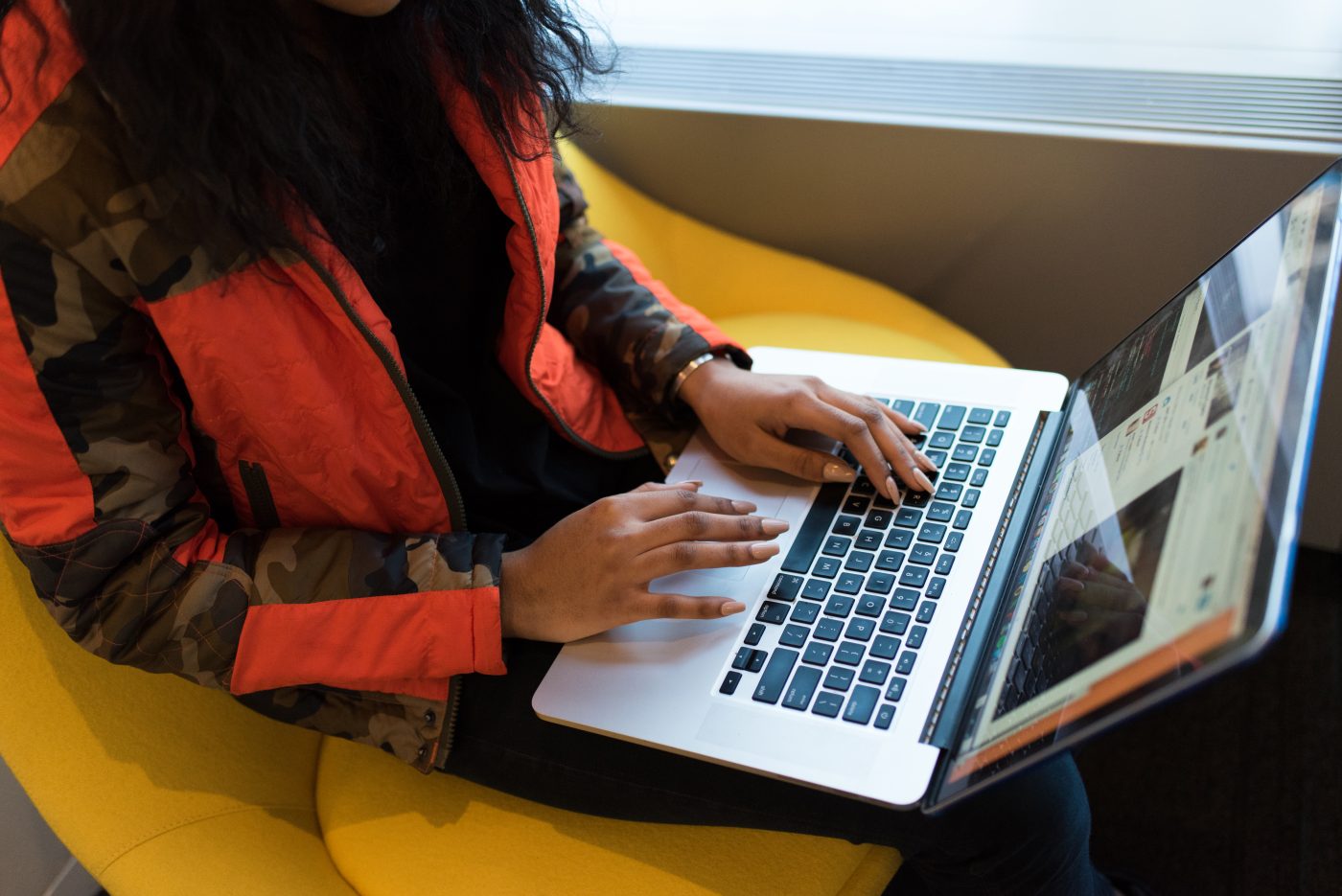 The statistics are mind boggling. Almost forty (40) million Americans are out of work due to the COVID-19 shutdown. Add to that depressing number, the fact that millions of recent college graduates are attempting to begin their work lives in an uncertain economy.
Yes, we are resilient and, yes, this too shall pass. However, it will take effort and endurance. If you are, or know, someone who is looking to get back into the game, here are a few resources you can utilize in your quest. There are the obvious candidates like Monster, Indeed, Career Builder and LinkedIn. However, there are many others, like these:
As you spend endless hours online searching for that next opportunity, you may also want to consider using some of that time to brush up on or learn new skills.
Ramp up your networking. Polish your resume. And, take a deep breath.
There is one certainty in any job search – you will not find your next job as quickly as you'd like. Persevere – it WILL happen.