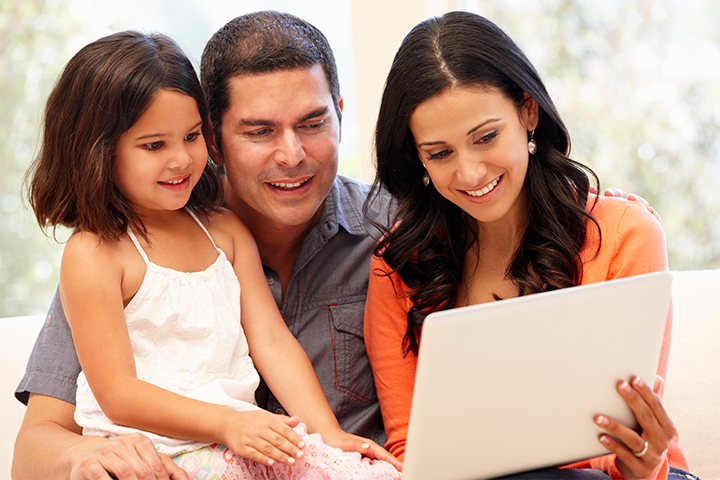 After you've shopped for food and essential supplies, don't forget you can also shop with us online at shop.dcgoodwill.org for a range of items that will make staying at home more comfortable and manageable. Our professional thrifter and blogger, Carolyn Becker, lists some handy items commonly found in our stores such as:
Bins and storage containers
Snack Bowls
New with tags blanket
Books, DVDs, Records/Vinyl and other entertainment finds
Baking supplies
Read her complete article here: https://findingyourgood.org/thrift-list-5-last-minute-items-to-buy-if-youre-quarantined-at-home/.
Visit us online at Shop.dcgoodwill.org for musical instruments, jewelry, art, collectibles, electronics, and media. We post new items daily so if it's not here today, check back tomorrow.
Goodwill of Greater Washington transforms lives and communities through the power of education and employment. We do this by providing free job training, education, and employment services to people with disabilities and disadvantages right here in the greater Washington region. Thanks to our generous shoppers, donors, and funders, we are able to offer our services at no cost to the people who need them. Many people are depending on us to keep them healthy and safe, while also providing them with the opportunity to support and sustain their families. We are working diligently to maintain operations and continue to provide community services as long as we can do so safely for everyone involved.