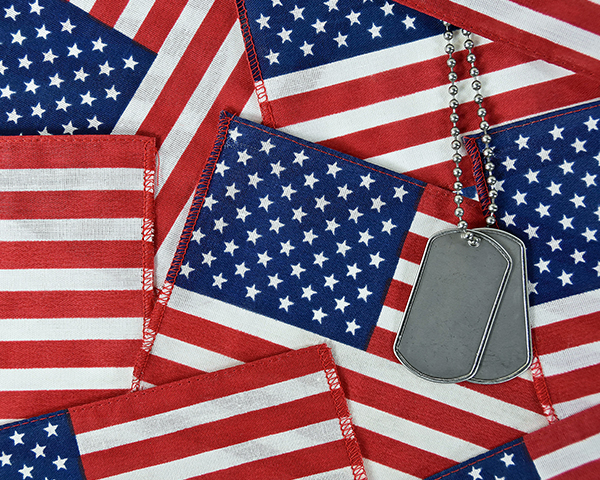 A three-day weekend! Freedom from work (with only the occasional glance at the e-mail). The semi-official beginning of summer. It is a time for barbeques, beaches and pool openings. Isn't Memorial Weekend great?
How did this all happen?
It all began with the Civil War. In the 1860 many cities and towns began holding springtime ceremonies dedicated to the fallen soldiers of that war, decorating graves and reciting prayers. It eventually became known as Decoration Day. On May 5, 1868 General John Logan, leader of an organization for Northern Civil War veterans, called for a nationwide day of remembrance later that month. He chose May 30th as Decoration Day because that particular day was not an anniversary of any particular battle from the war.
By 1890 most Northern states celebrated on the same day. However, until after World War One, the southern states commemorated a different day.
It wasn't until the late 1960s that Memorial Day became an official Federal Holiday. In 1968, Congress passed the Uniform Monday Holiday Act which designated the last Monday in May as Memorial Day.
That's the backstory but what are we really doing on Memorial Day?
To put this in context, as of this writing US Combat deaths since the beginning of the republic total over 1.3 million. These were brave men and women who made the ultimate sacrifice because they believed in the ideals and promise of America. They did what many of us could not. They made it possible for us to celebrate, to cook out, to swim and relax with the confidence that our backs are covered. We owe them a debt of gratitude that we can never really repay.
However, we can honor them. We can thank them. We can take a moment during the hustle and bustle of a three-day weekend to remember them and be grateful that so many believed so deeply.
For all of those who made the ultimate sacrifice for our great nation, and to the family and friends who mourn their loss – Thank you!
---