Donation Guidelines
We're pleased to announce that Goodwill of Greater Washington is once again accepting furniture donations. However, due to an ongoing lack of adequate storage space, we ask that donors refrain from donating any oversized items including large furniture and exercise equipment. Thank you for your patience as we continue to manage the large volume of goods donated by our generous community.
Donations Goodwill CAN Accept
Posted: 02-25-2014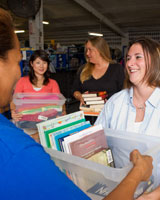 This list includes all items that Goodwill of Greater Washington considers acceptable items to donate.
Read More
Donations Goodwill CANNOT Accept
Posted: 02-24-2014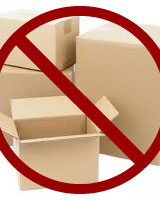 Goodwill greatly appreciates every donation. Unfortunately, due to safety, legal or environmental concerns, Goodwill cannot accept these items...
Read More
General Goodwill FAQs
Posted: 02-24-2014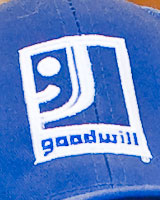 If you have any questions about Goodwill? Check out this section where we have answered the most common questions for your convenience.
Read More
Used Goods FAQs
Posted: 02-24-2014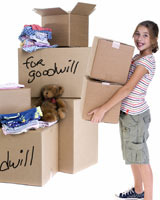 Do you not know what happens to your donations after Goodwill receives them and exactly how your donations help our community?
Read More
Donation Drive Guidelines
Posted: 02-23-2014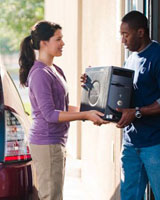 Clothing, furniture, books, and working electronic donations are sold in Goodwill stores keeping them out of landfills...
Read More
Round Up Donations
Posted: 01-17-2014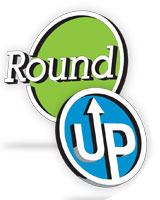 When you round up those extra pennies it helps Goodwill provide free job training and career coaching to the community...
Read More
---
---